Welcome:

Production Engineering provides advanced multimedia content production, and spatially enabled services and products.
We offer a range of software and hardware products to help us achieve innovative solutions.
Production Engineering strives for simple, robust, cost effective solutions to enhance our client's capabilities.
Please explore our web site and let us know how we can help you.
---
Systems Solutions
Systems integration of a wide range of mobile hardware, web services, and geo-spatial database solutions for analyzing and acting on your environment.
Custom content services, using diverse sources such as GIS, remote sensing, weather data , video, and audio allows our clients to convey their results in a meaningful way to a broad audience.
---
Products
Spatially enabled software solutions, video camera systems, and scientific analytical systems.
---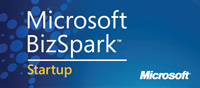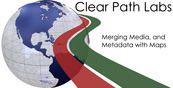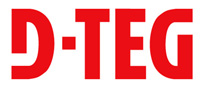 Contact us | View site map